Results Partners was founded in 1985 by the late Mark Benoit under its original name "Willamette Valley Vineyard Services." In 1986, in response to a growing demand among then Oregon wine industry pioneers for specialty vineyard supplies and equipment, Mark opened the doors to the new Oregon Vineyard Supply. In 1998, Mark sold both companies to Kevin Chambers and Dean Foreseth who renamed the vineyard management company "Results Partners". They felt the name clearly defined the mission for the company, to provide professional, collaborative vineyard management and development to vineyard owners.
In the following decades, as the industry grew and planted acreage across the state increased, Results Partners expanded its services to over three-thousand acres. The company's geographic footprint expanded into The Columbia Gorge, Walla Walla, and The Columbia Valley in Washington, catering to both large and small vineyard and winery partners. Now after forty years of providing professional vineyard management and development services in the Northwest, Results Partners continues to foster long-term relationships with vineyard owners, winemakers, and industry leaders, keeping true to our name.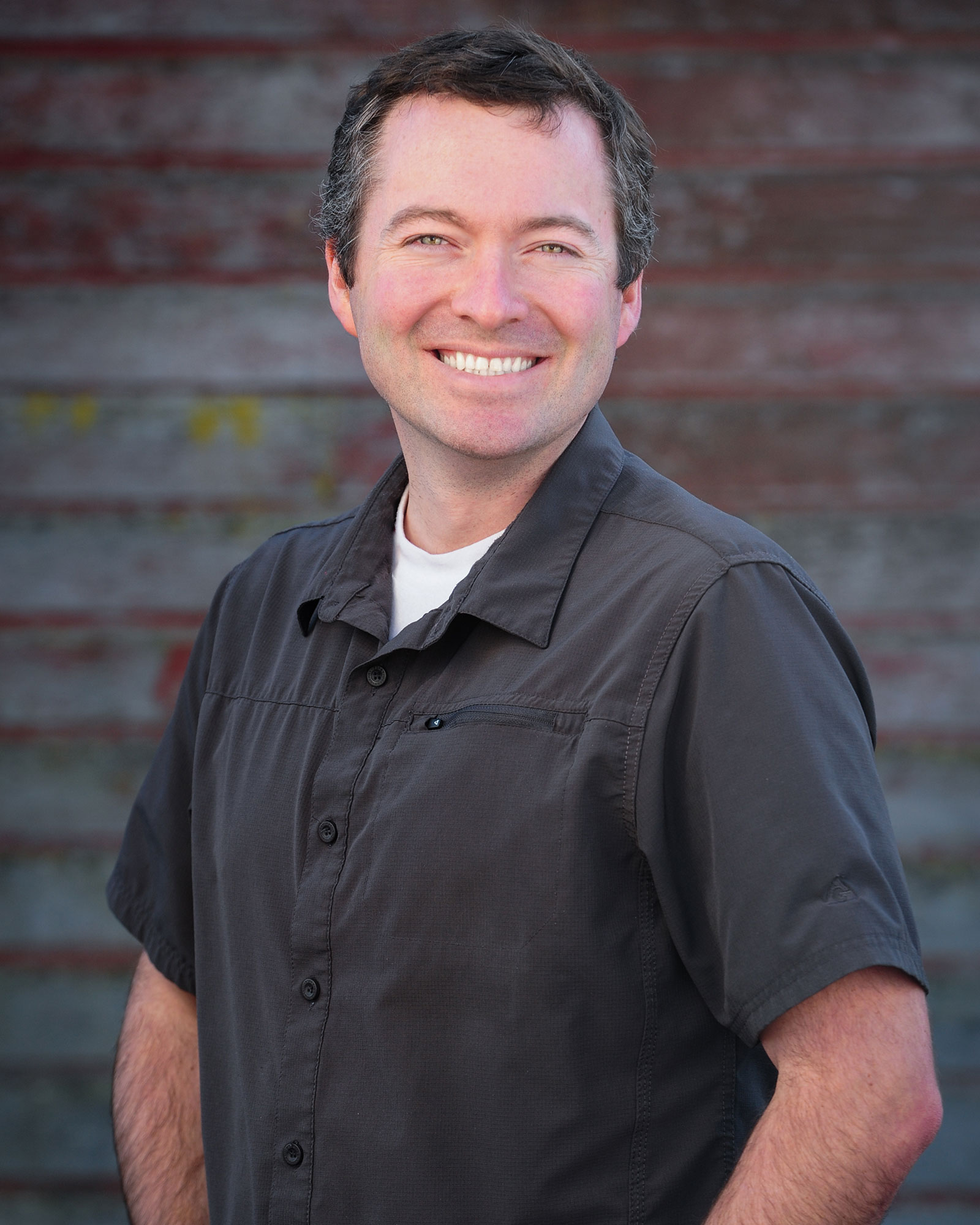 Evan Bellingar
Director of Vineyard Operations
Bio
Born and raised in Bellingham Washington, Evan Bellingar has nurtured a lifetime love of growing things, learning, and the outdoors. He earned a degree in Horticulture from Oregon State University, and was OSU's first graduate with the Viticulture and Enology Option. For work, Evan was the student manager at OSU's research vineyard, learning hands on viticulture from Scott Robbins.
After OSU, Evan came to Yamhill County and worked with a local vineyard development and management company as a vineyard site manager. Evan joined the RP team for the 2011 growing season. When asked about his favorite parts of the job, he had this to say: "Definitely the people. In this business, we get to meet clients from all across the world who have all chosen to be involved with growing winegrapes in Oregon. Working with the rest of the RP team is a treat, and a daily learning experience."
I feel honored to be able to work with so many premier sites and vineyards. The land we are planting now will nurture the vines producing fine wine for decades and generations to come. It is an honor and responsibility to be a part of that legacy."
Contact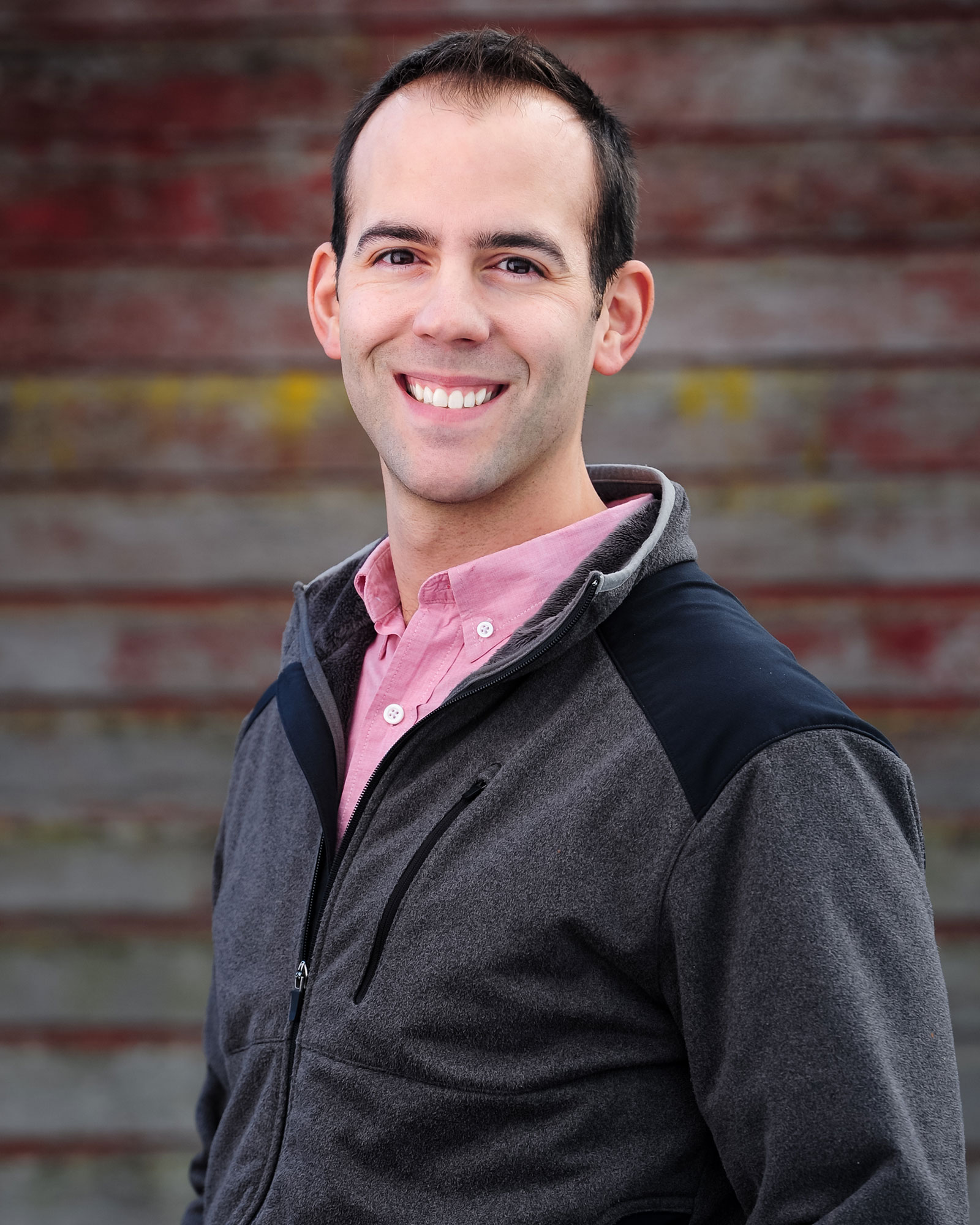 Alex Cabrera
Director of Vineyard Operations
Bio
While Alex grew up in the Eugene area, he proudly states he is a "Beaver Believer." Son of an American mother and Peruvian father, his viticulture journey started in Peru, where he worked at his extended family's pisco business, doing back-breaking work with pergola-trellised grapevines.
Originally a student of the biochemistry and biophysics program at OSU, Alex decided to switch to the Viticulture and Enology program to pursue the science and art of grape growing and wine making. Alex started his career as Vineyard Manager at Abacela, the premier producer of New World Tempranillo located in Roseburg, Oregon, where he oversaw the management and continued development of Abacela's complex estate vineyards containing varied soil types, many warm climate varietals, and a myriad of topographies.
About working at RP, Alex shares that he enjoys the opportunity to work with a variety of professional clients, farming a broad range of geographical sites with complimentary management philosophies. He is fortunate to be a part of the teamwork and cross-training between managers that allows for enthusiastic discussions on viticultural topics as well as managerial freedom to think "outside the box" on farming values that best meet the client's needs.
Being a father of two little bundles of 'ever-present' joy, Luca and Aitana, keeps his hobbies to a minimum, however the whole Cabrera family enjoys traveling to warm climates, especially visiting family and enjoying the great food of Peru. He and his wife Lorena do find time to stay active, enjoying water and snow sports and continuing to spoil their boxer (lap) dog, named Jackson.
Contact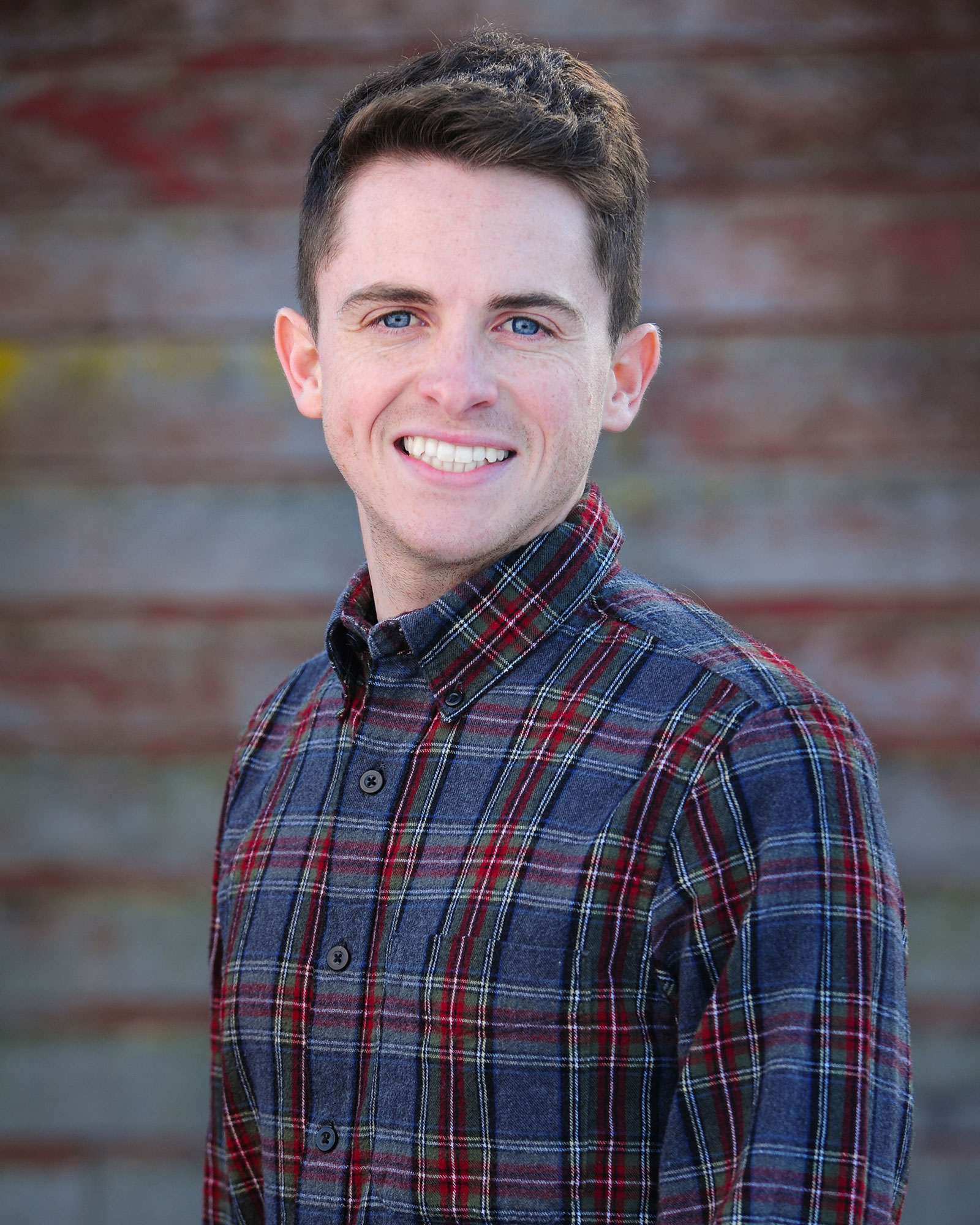 Evan strode
Director of Vineyard Operations
Bio
Originally hailing from the Midwest, Evan has always been around the family business of farming row crops, raising livestock, and brewing choice beverages. It was there in the Midwest where his passion for horticulture and the science behind it began and led him to the University of Missouri.   
While majoring in Food Science and Nutrition with minors in both Enology and Viticulture, Evan found his true passion in the vineyard while working for the University of Missouri's Grape and Wine Institute. There, he was part of a tight knit team that conducted extensive research throughout the states of Missouri and Arkansas helping to ensure the growth and prosperity of the continental climate grape. When his studies concluded in 2013, he decided to take a leap and see what the Pacific Northwest had to offer. After several internships in the Willamette Valley and Southern Oregon, Evan decided it was time to put down roots. During the winter of 2015, he met with the team of Results Partners, and it felt like home. It was at that time, Evan happily accepted a job as a Viticultural Technician and the rest is, as we say, history! 
During his time at Results Partners, Evan has had his hands in all aspects of the vineyard business. From working with the development team to vineyard operations and production of some of the highest quality vineyards in the industry, Evan says that his true joy comes from working hard alongside everyone that's involved in the process. "I truly enjoy the ability to work alongside such professionals and leaders within the Oregon Wine Industry. The individuals within the family of Results Partners are truly incredible and invigorating."   
When he isn't found in the vineyard, he can be found spending time with his wife Caroline or out playing golf with friends. He says his true hobby and passion is farming but a close second to that is anything sports related. 
Contact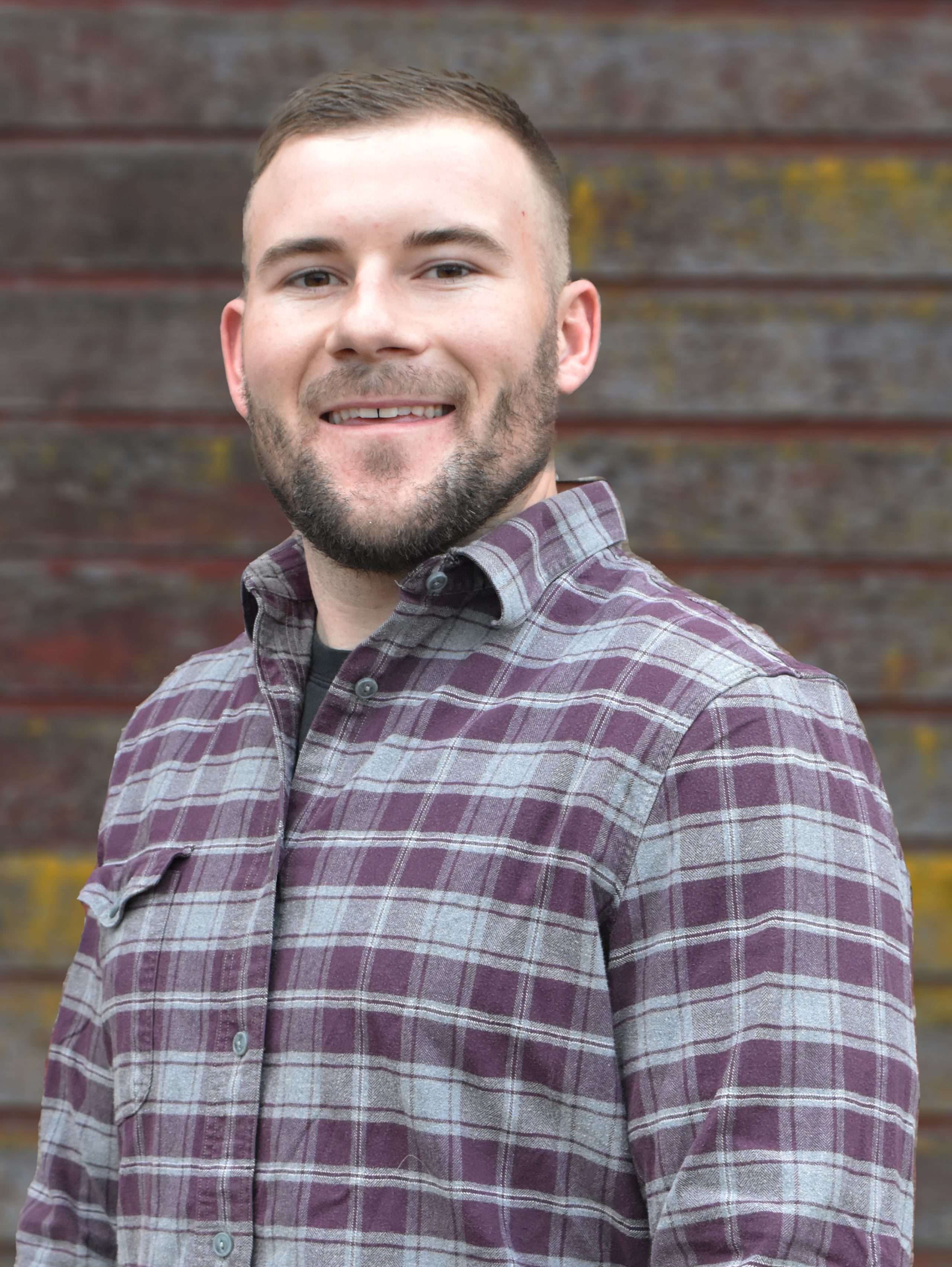 Nick Mackay
Director of Vineyard Operations –
Columbia Valley
Bio
Nick was born and raised in Pasco, Washington where his family settled and began farming in the late 1800's. His first agricultural experiences came when his father decided to develop 20 acres of land into an estate vineyard in the then new Red Mountain AVA. At a young age Nick knew he wanted to farm wine grapes as a career.
After graduating high school, he attended Washington State University where he majored in Viticulture & Enology and graduated with honors in 2015. Before graduating college, Nick was hired by Mercer Ranches as a Vineyard Irrigation Manager and would become their Vineyard Manager over the following seasons. During his time at Mercer Ranches, Nick assisted in the development of over 250 acres of vineyard, the management of over 2000 acres, and the establishment of the most extensive vineyard mechanization program in the state of Washington.
Nick gained more experience in the industry over the next 2 seasons farming for Shaw Vineyards and managing their 600-acre Horn Rapids Vineyard. In February of 2020 Nick accepted the position and challenge of assisting Results Partners in establishing their presence in the Columbia Valley.
Nick is currently leading operations in the Columbia Valley and offering services including full vineyard management, vineyard development, contract labor, custom machine and hand harvest, and an array of a la carte services.
When Nick is not working, he enjoys spending time with his wife, attending WSU Cougar football games, golfing with friends, and drinking Washington wine.
Contact
Jose Lopez
Vineyard Operations MAnager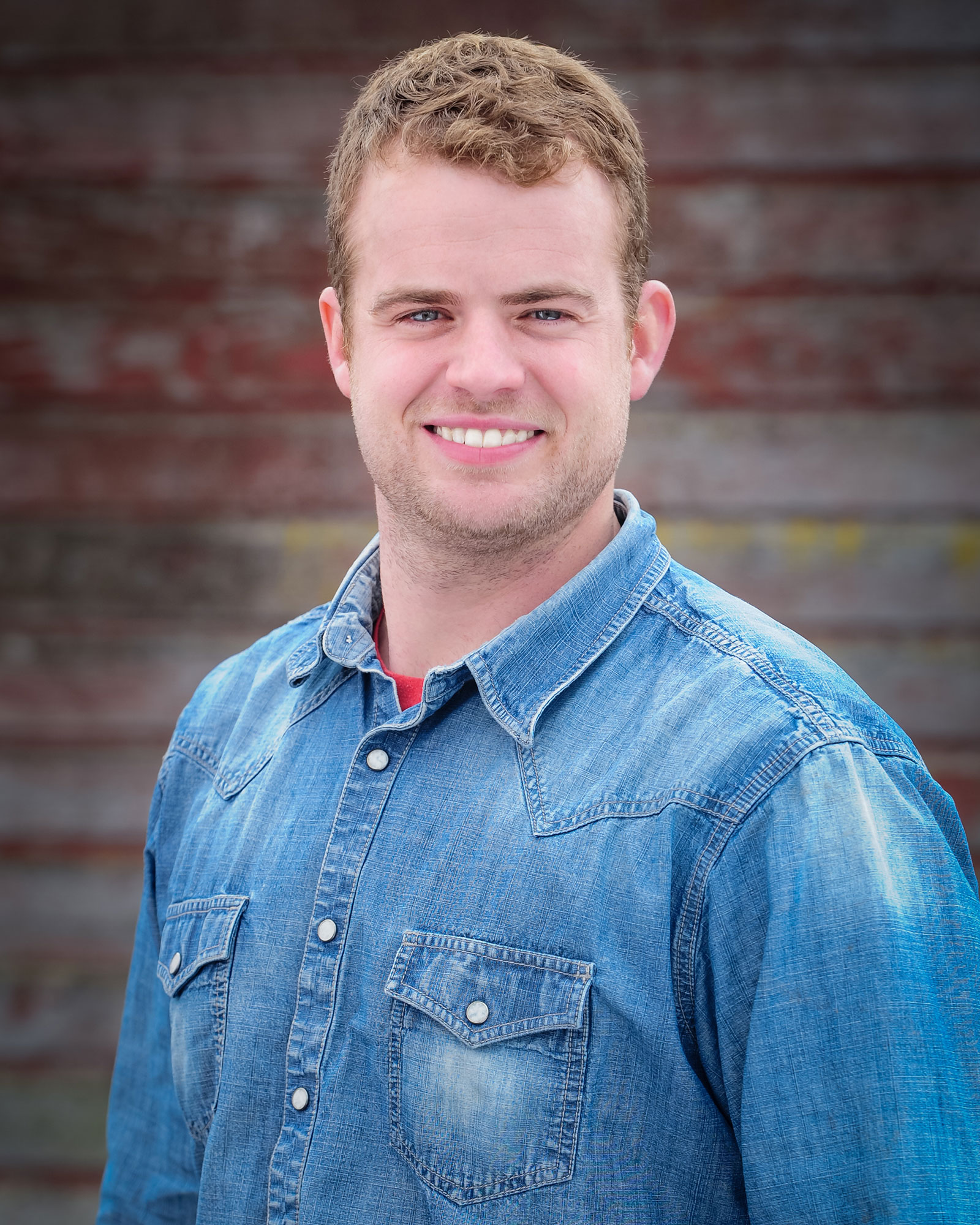 Dan Hoecker
Development Operations Manager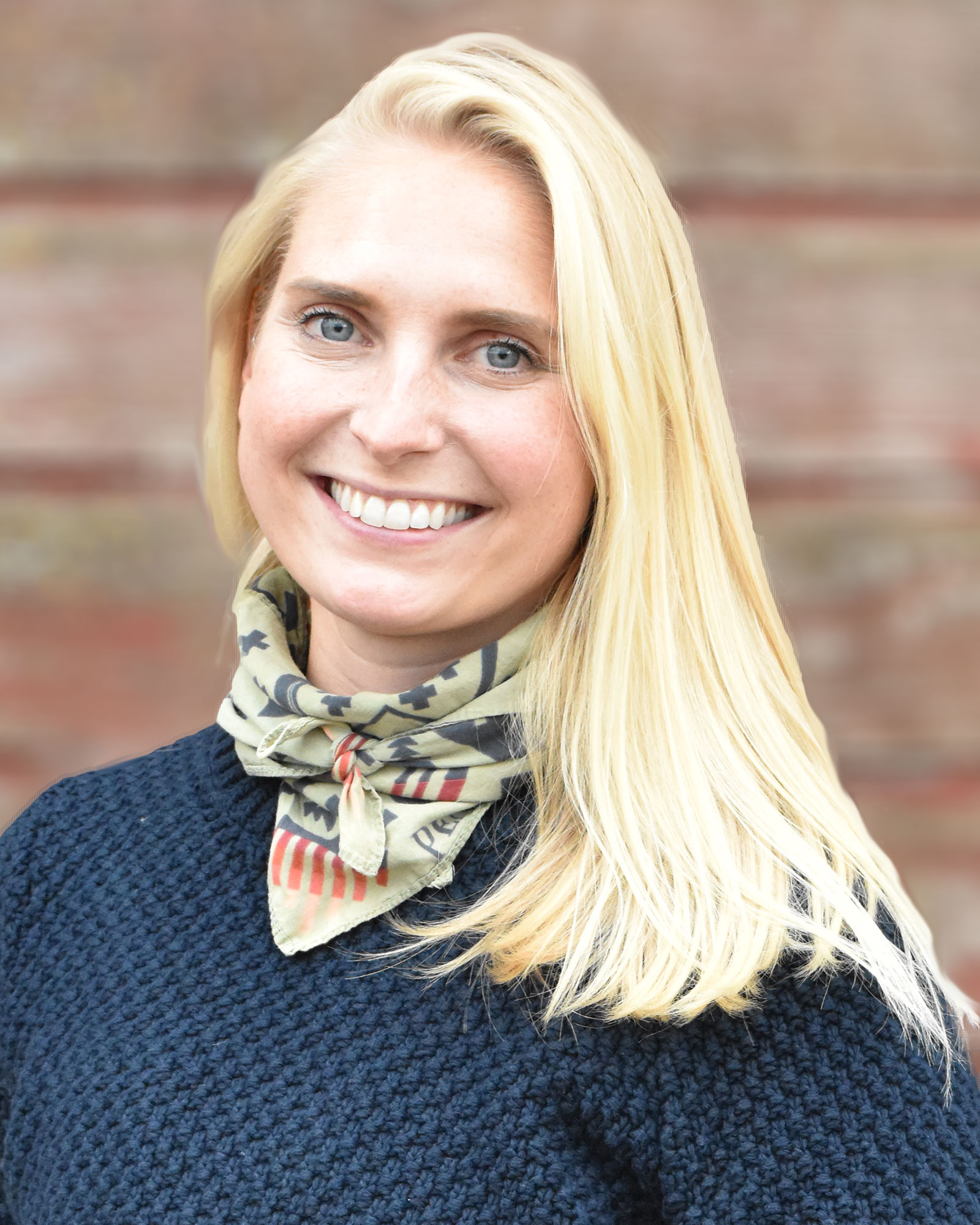 Jessica Dunnam
Senior Viticulturist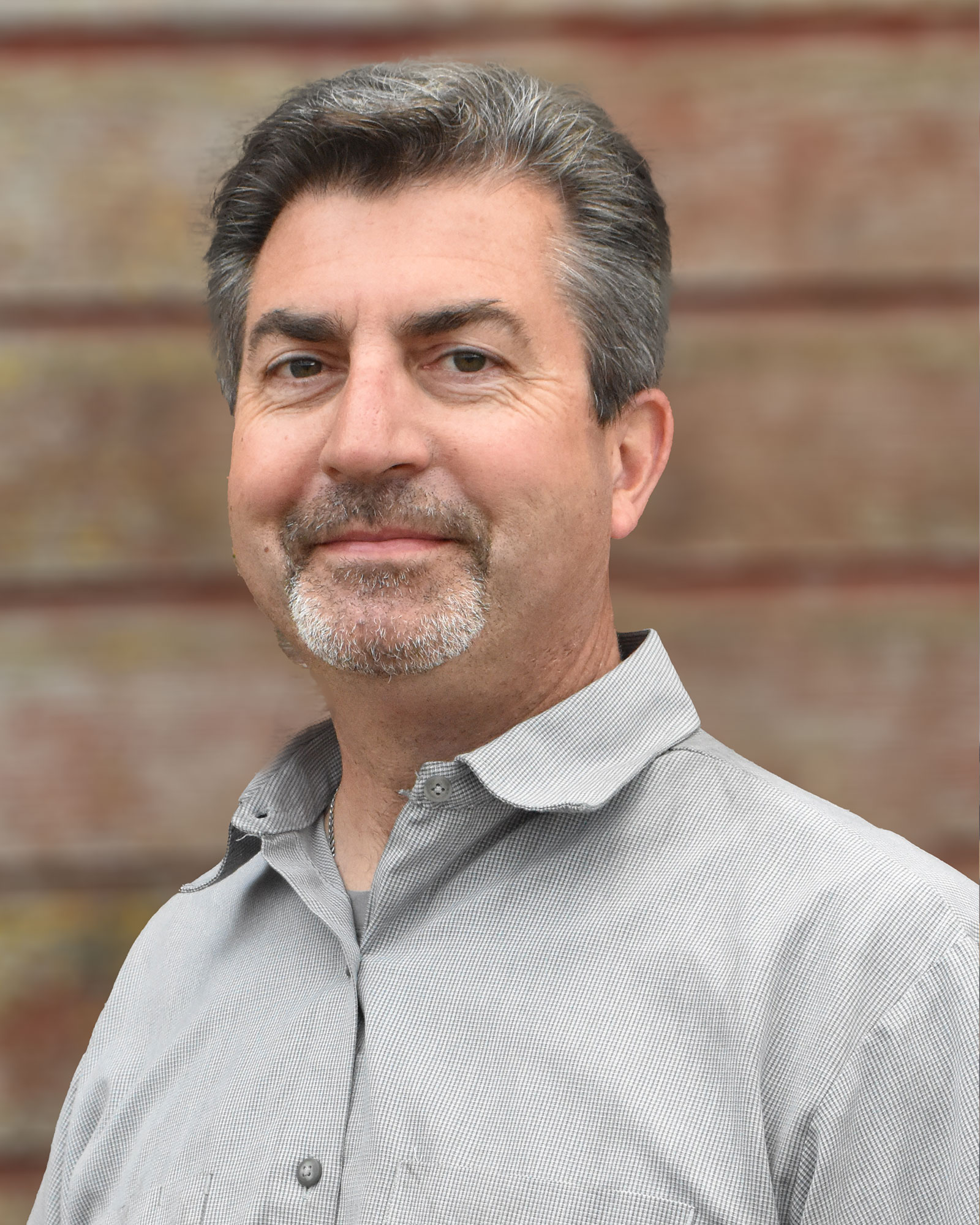 Dale Kurtz
Service Manager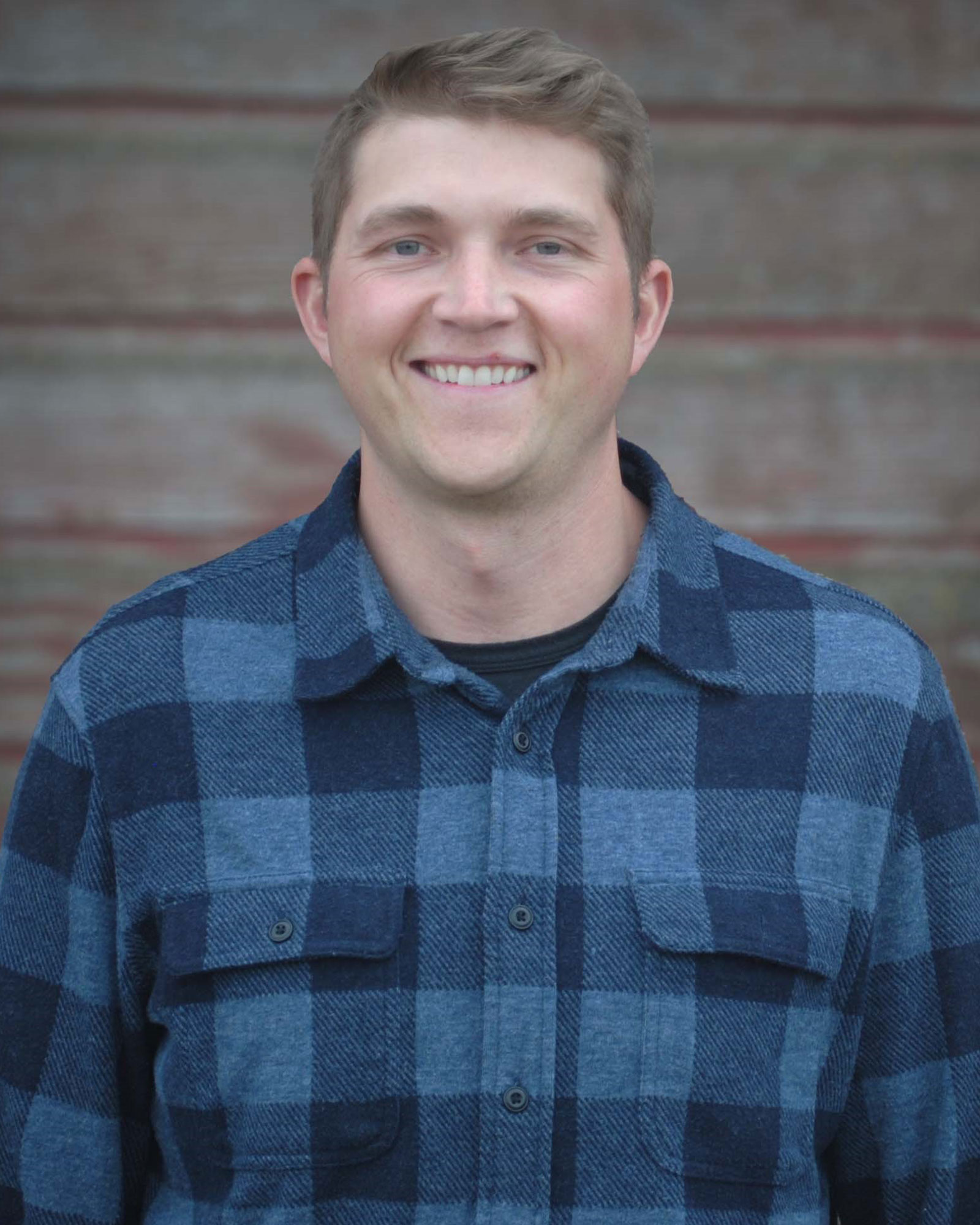 Patrick Sullivan
Vineyard Manager – Columbia Valley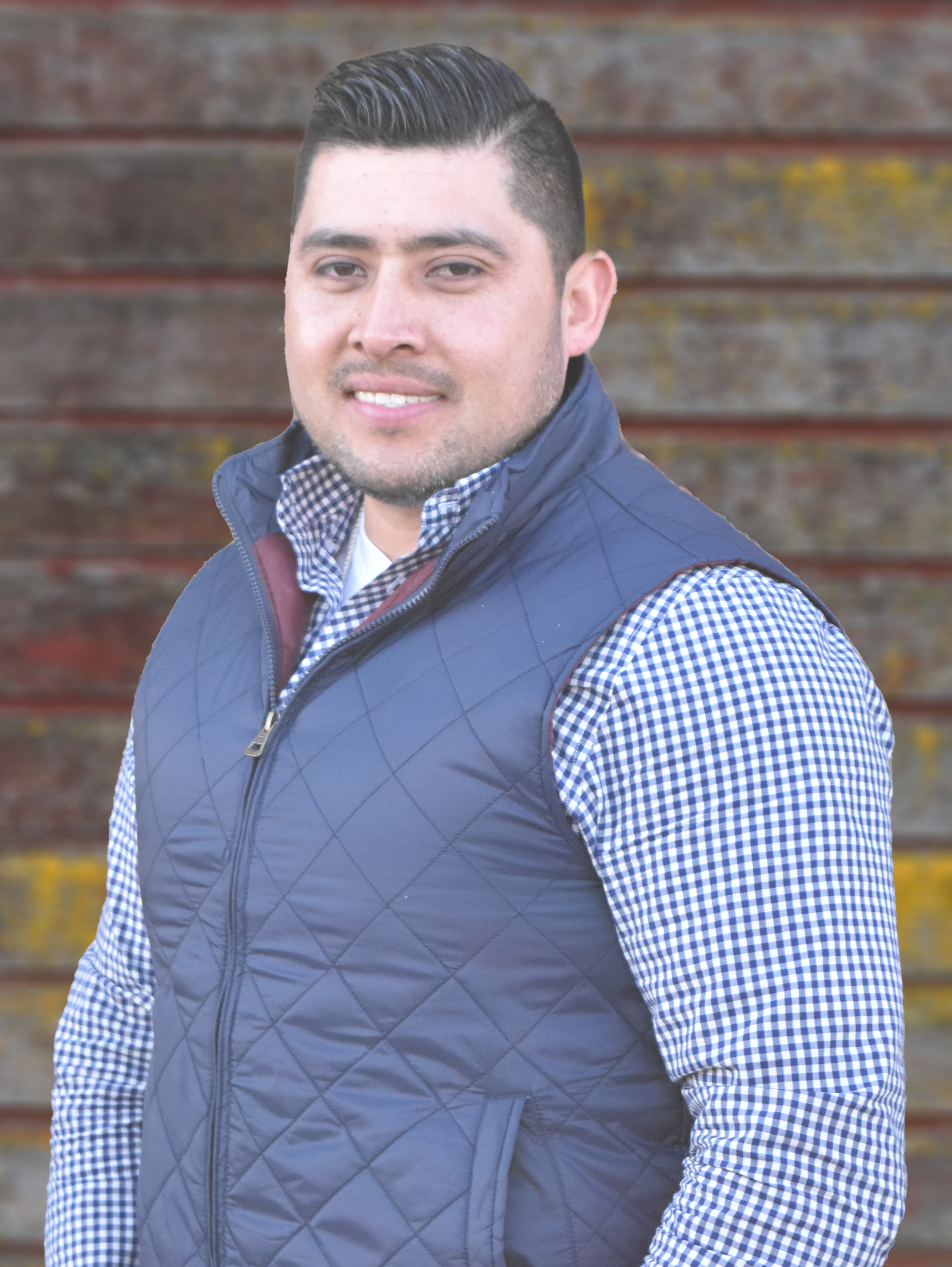 Daniel Barajas
Vineyard Manager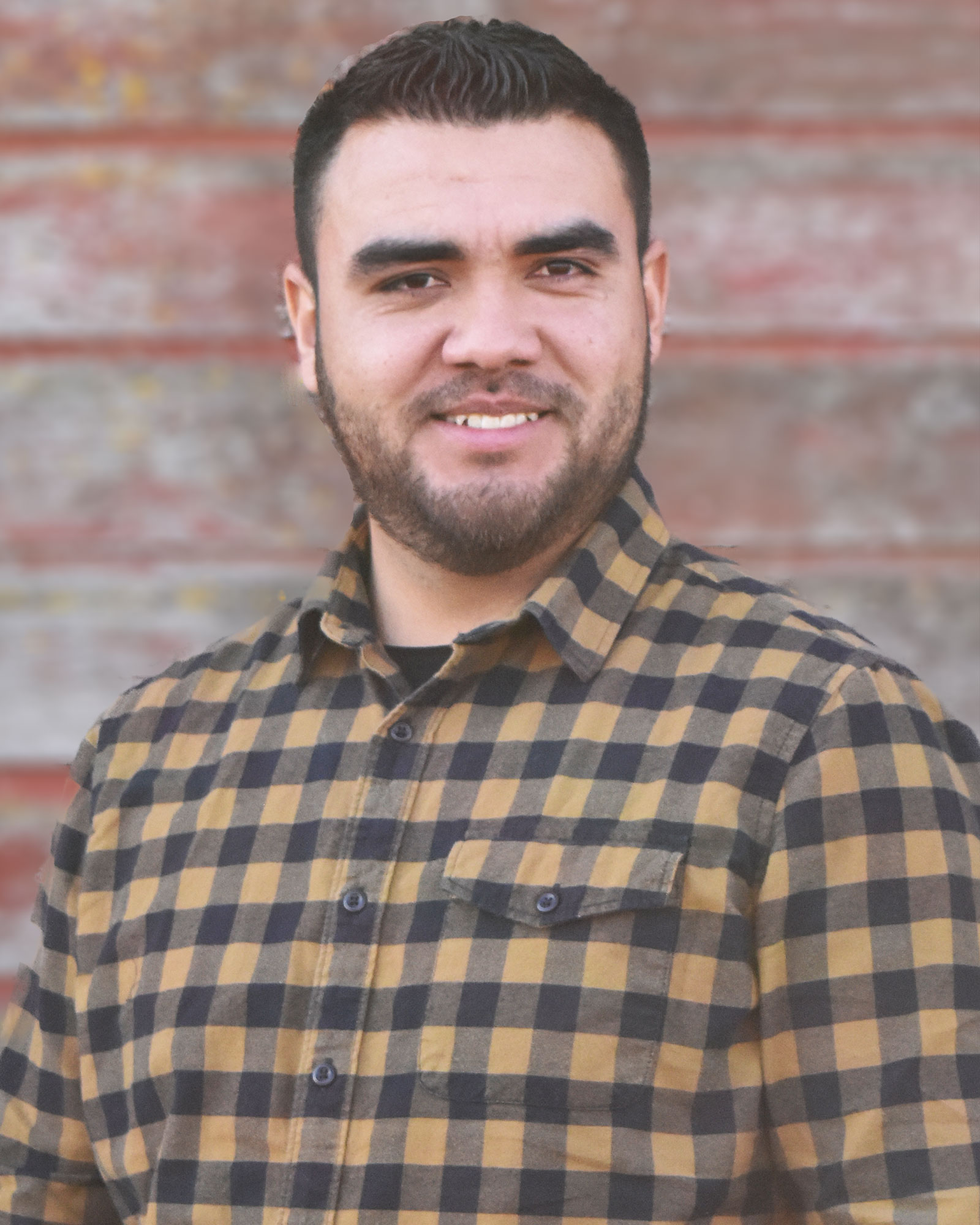 Alejandro Moreno
Vineyard Manager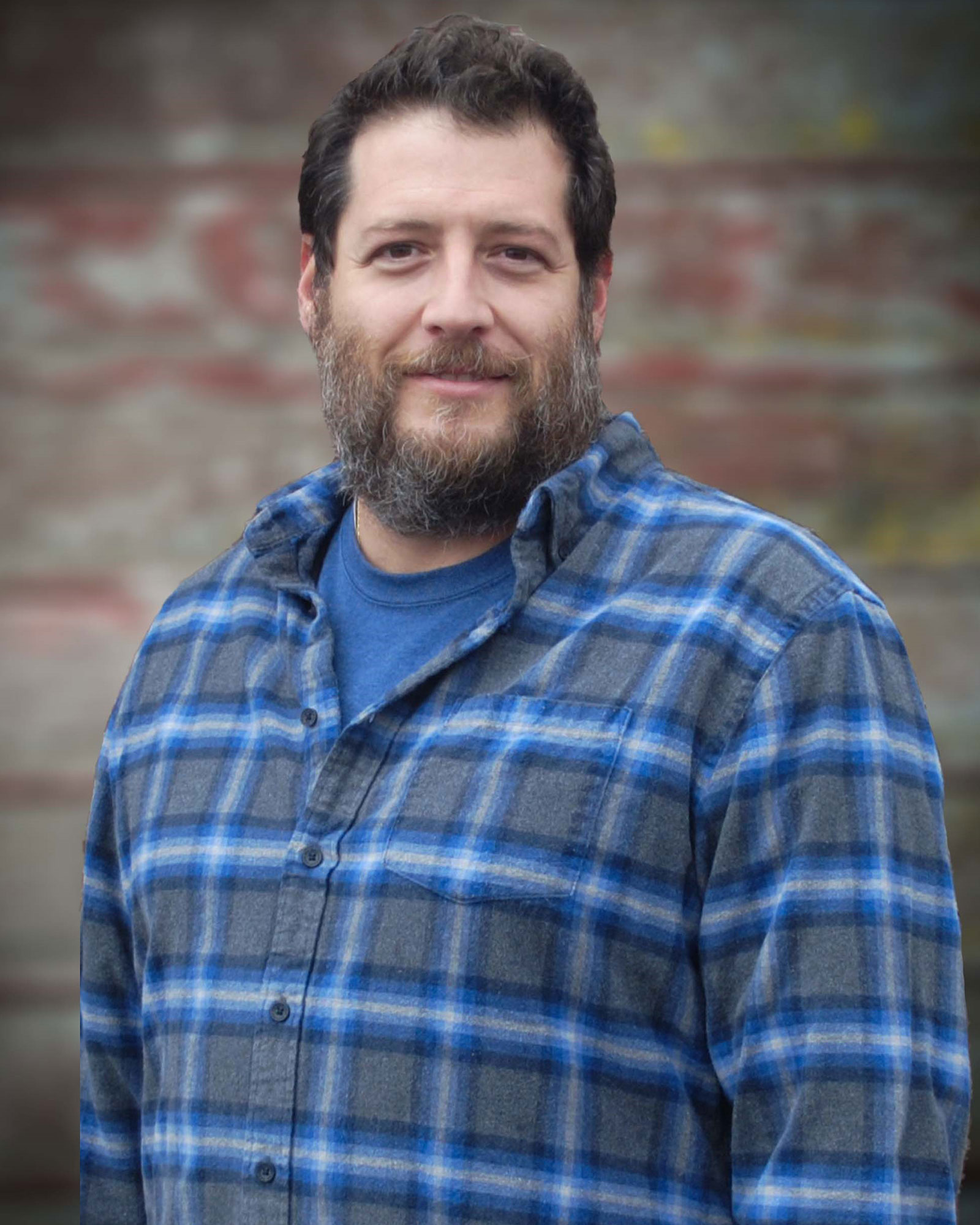 Morgan Garay
Vineyard Manager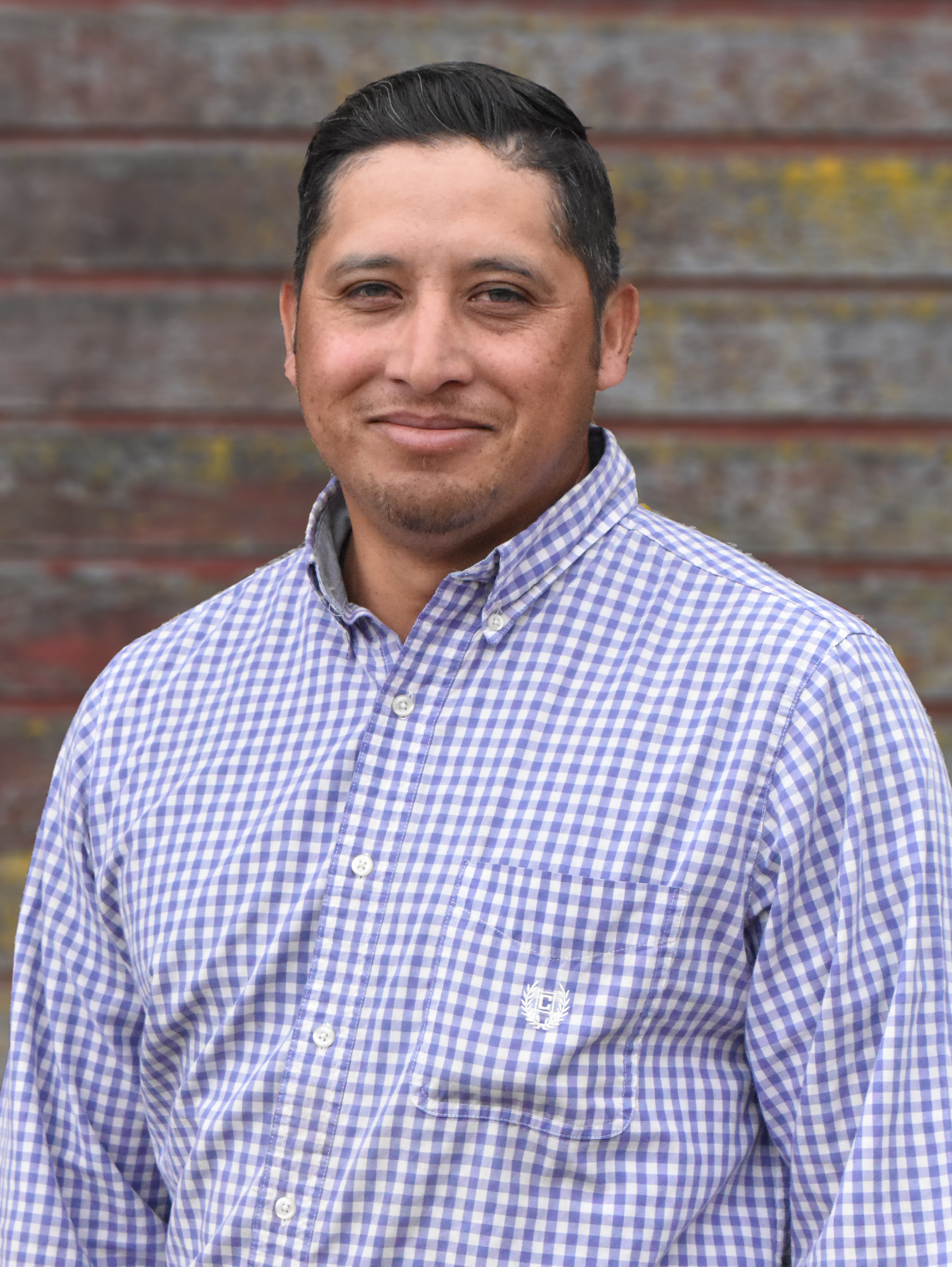 Adolfo Juarez
Vineyard Manager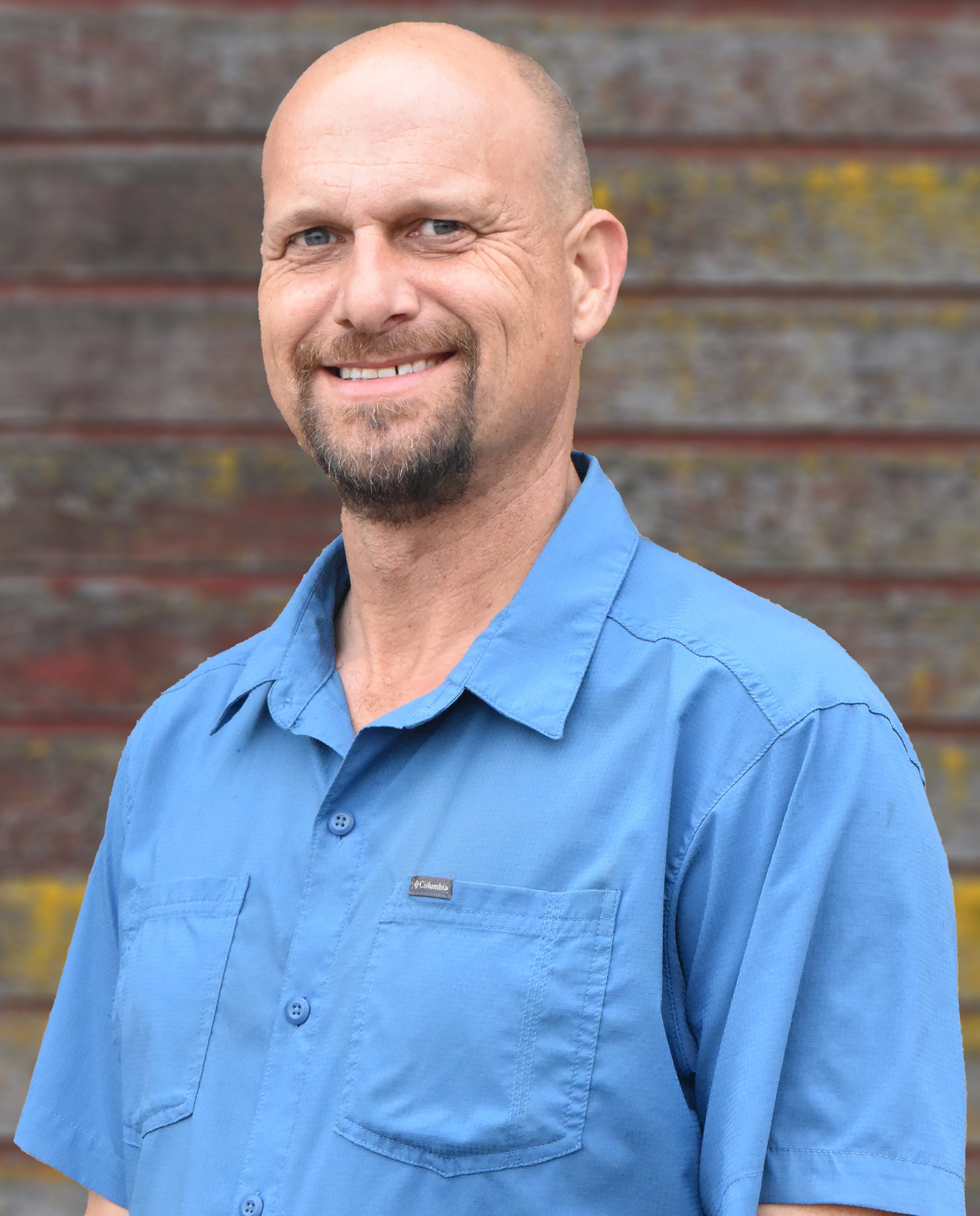 Ryan Wilkinson
Vineyard Manager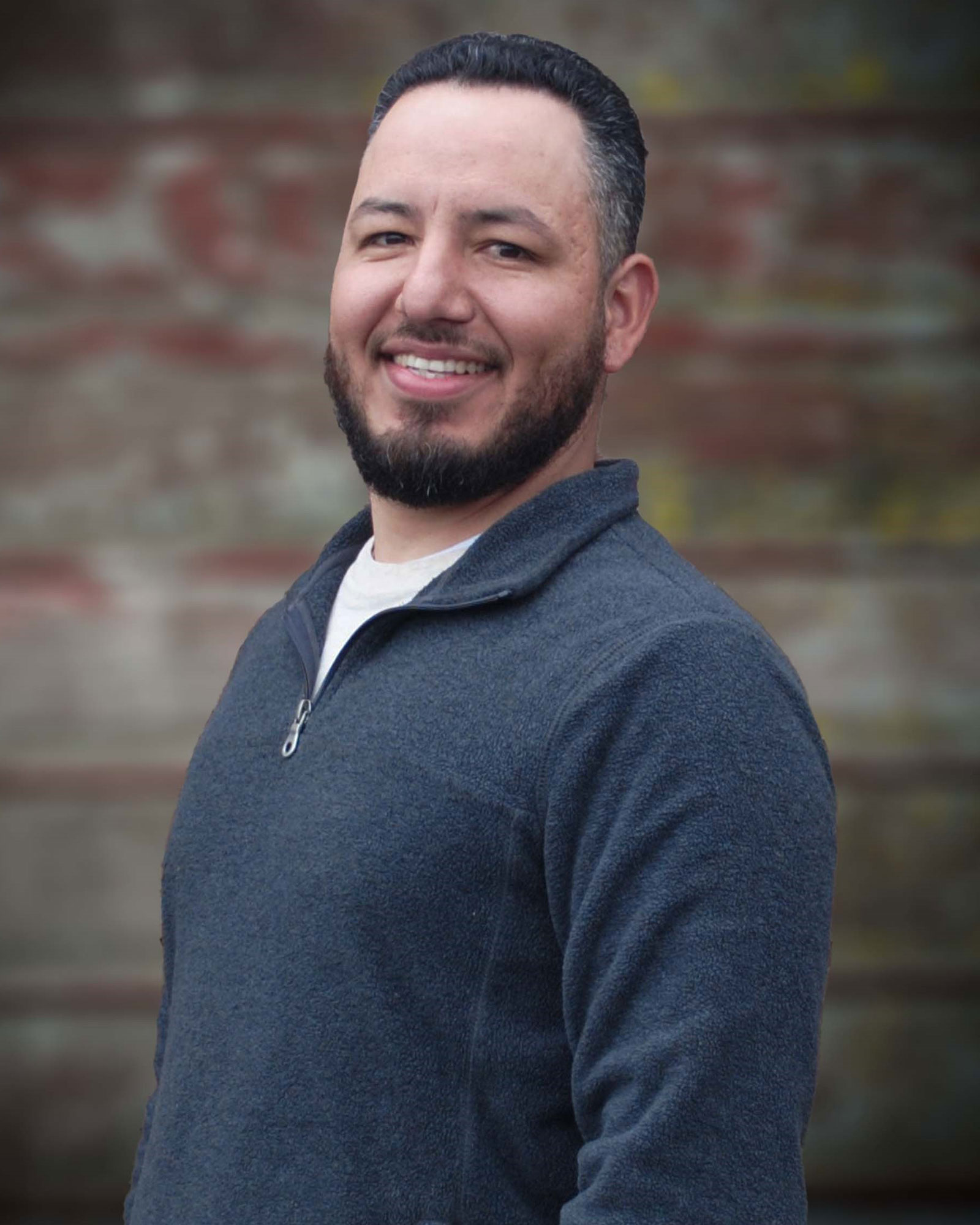 Alejandro Avalos
Vineyard Manager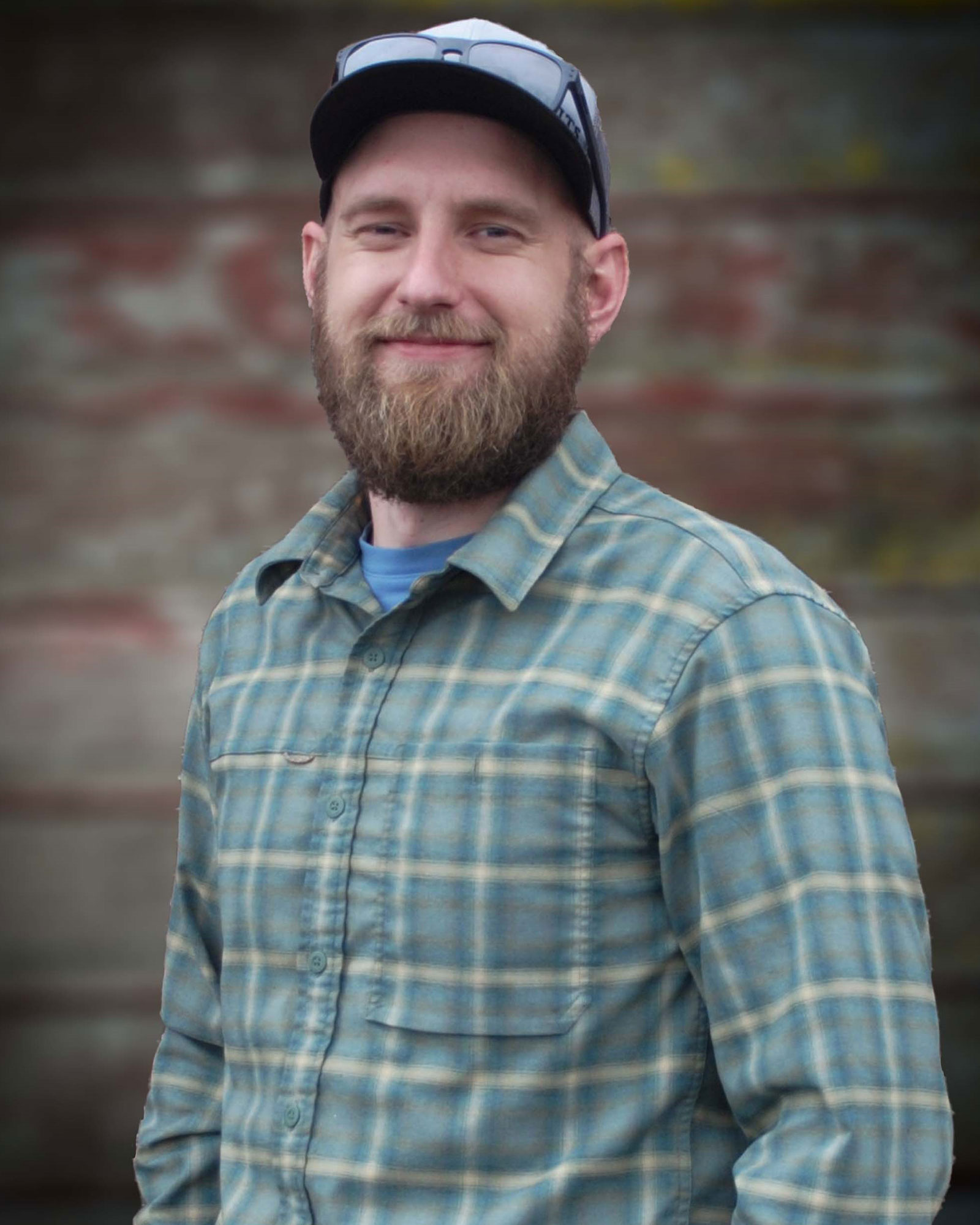 Sawyer Bagge
Vineyard Manager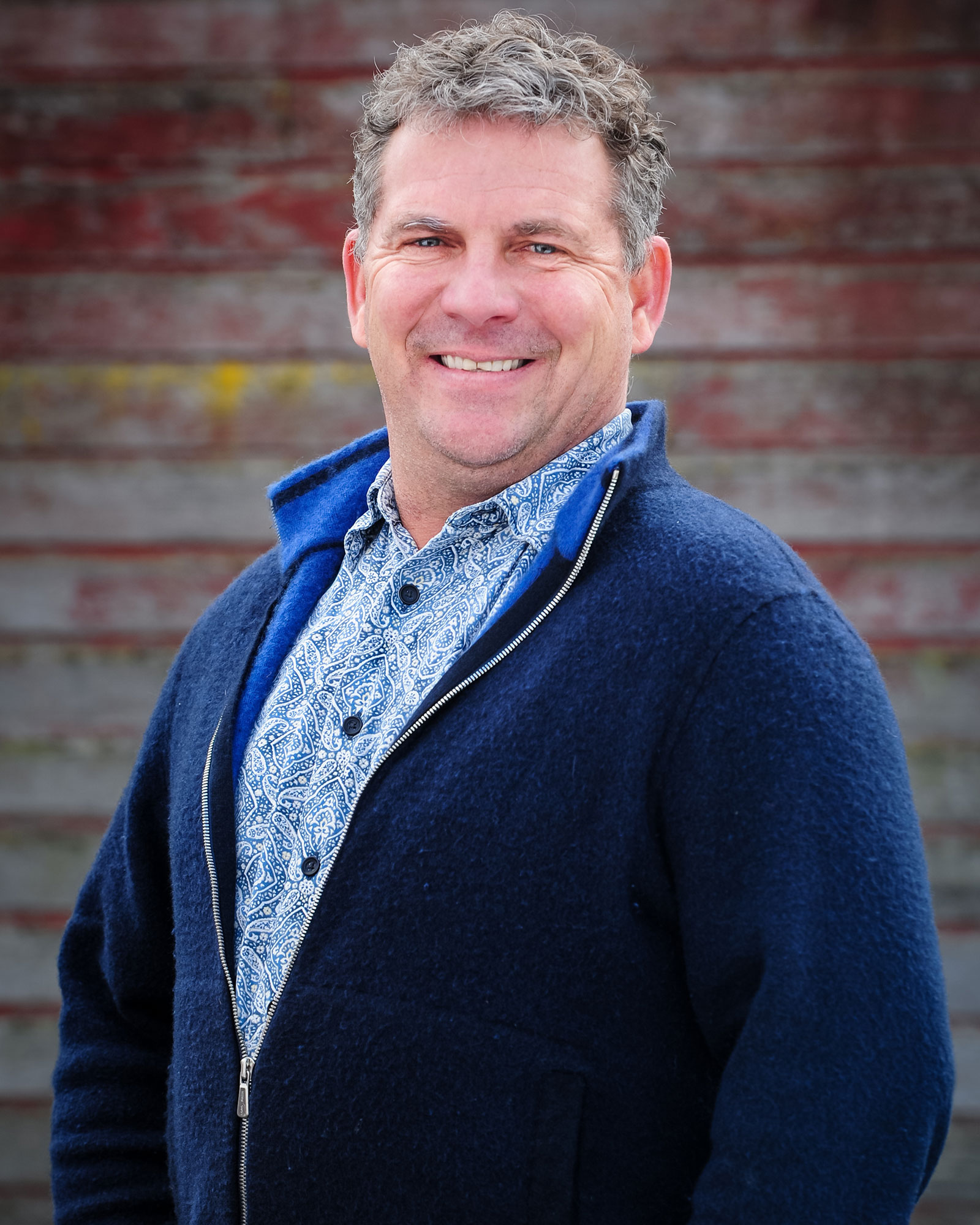 Chris Hubert
Project Manager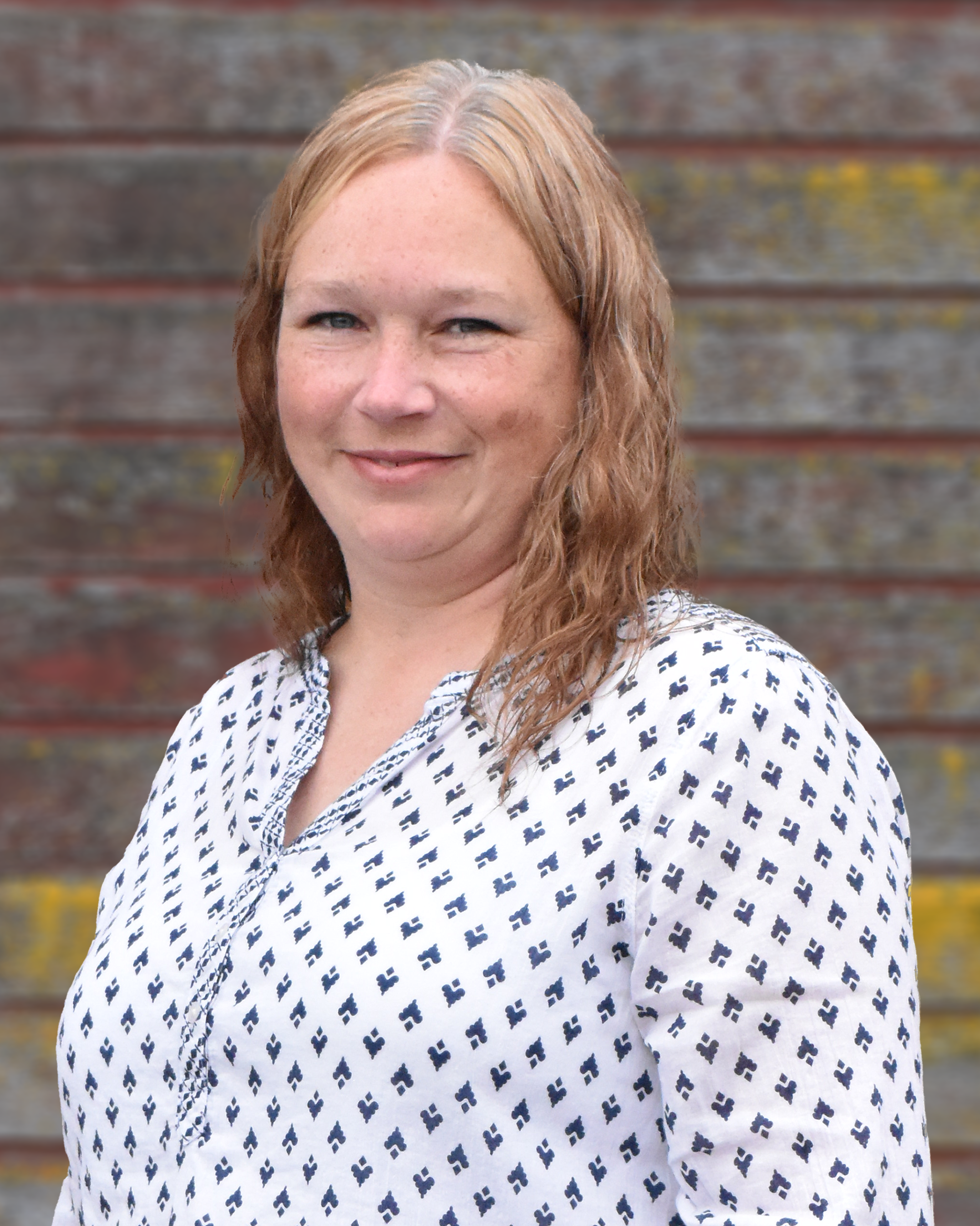 Heather Rasmussen
Office Manager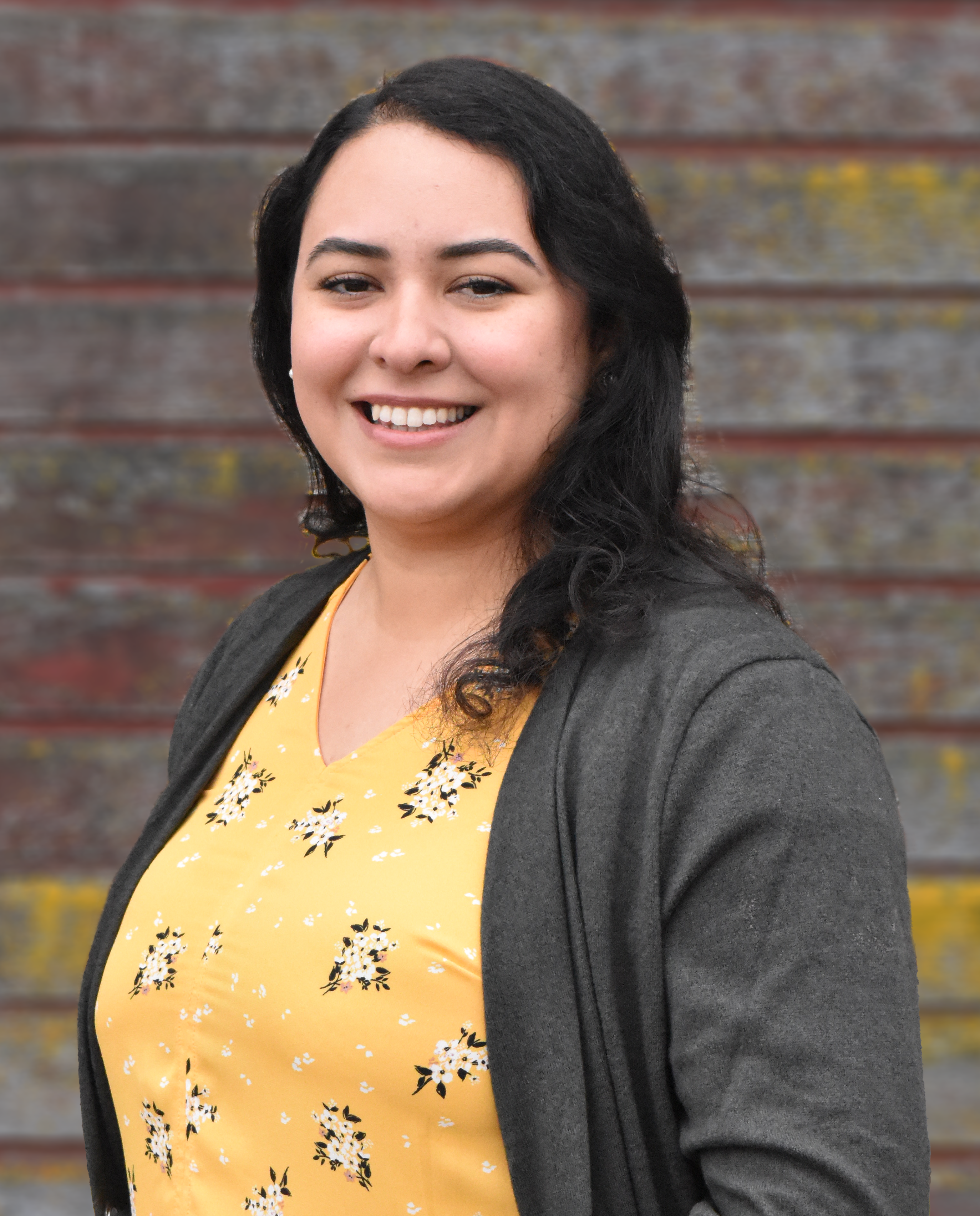 Mariaelena Barrera
Human Resources
Industry Involvement
We are vested in the success of the Oregon and Washington wine industry.
At Results Partners we share a common belief that viticulture is the profession we were meant to be in, and carry that philosophy through all aspects of our management style. We're vested in the success of the Oregon and Washington wine industry and support the following industry events and associations.